1. Mother India (1957) Mother India is the epic drama film of Indian film Industry. It was directed by the great Indian Director Mehboob Khan and starred Nargis,...
1. Mother India (1957)
Mother India is the epic drama film of Indian film Industry. It was directed by the great Indian Director Mehboob Khan and starred Nargis, Sunil Dutt, Rajendra Kumar and Raaj Kumar.
In this movie Nargis sets a goddess-like moral example of an ideal Indian woman. Do you know how this film got a tittle?
photo:filmykeeday
The title of the film was chosen to counter American author Katherine Mayo's 1927 polemical book Mother India, which vilified Indian culture. Sunil Dutt as Birju was one of the most memorable characters of this film.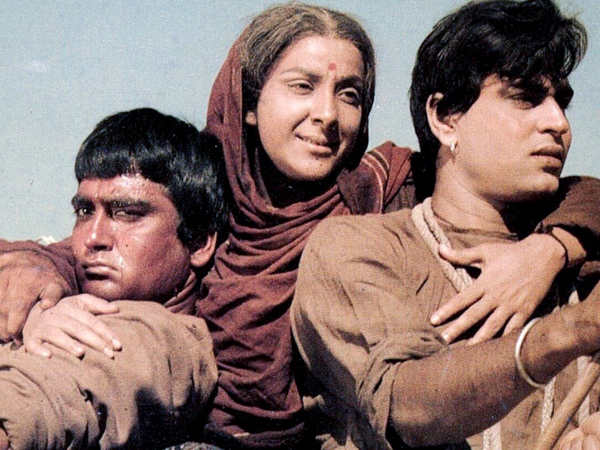 photo:bollyspice
Mother India was the most expensive film that time and earned the highest revenue for any Hindi film. It still ranks among the all-time Indian box office hits.
photo:boll.presents
Do you know that this film lost the Academy Award for Best Foreign Language Film award by just one vote?
2. Salaam Bombay! (1988)
This film chronicles the day-to-day life of children living on the streets of Bombay. Each shot of the film was shot in real locations.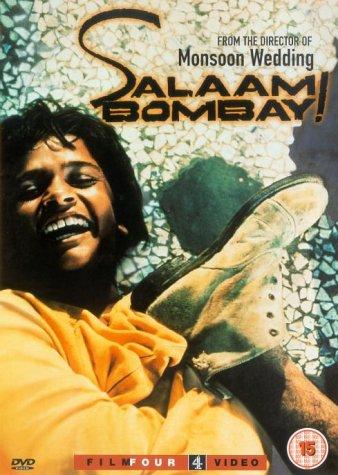 photo:douban
This is directed by Mira Nair. In 1989, Mira Nair established an organization called the Salaam Baalak Trust.
Shafiq Syed, who played the role of Krishna in the movie now earns his living as an auto-rickshaw driver in Bangalore. Syed was later awarded the National Film Award for Best Child Artist.
3. Lagaan (2001)
The first cut of the film was 7 hours and 30 minutes long. Indian epic sports-drama film written and directed by Ashutosh Gowariker.
Aamir Khan, who was also the producer, stars with Gracy Singh in the lead roles, British actors Rachel Shelley and Paul Blackthorne played the supporting roles.
The film is the first Indian movie to use a large number of British actors. The movie was shot in a customized set in Champaner village of Gujrat.
The costume designer was Bhanu Athaiya, who had won an Oscar for Gandhi.
Paul Blackthorne played one and only role in Bollywood as Captain Andrew Russell in Lagaan and the movie manage to get the nomination in Academy Awards. He acted in numerous TV series and movies in Hollywood after Lagaan.
4. Slumdog Millionaire(2009)
Screenwriter Simon Beaufoy wrote Slumdog Millionaire based on the Boeke Prize-winning and Commonwealth Writers' Prize-nominated novel Q & A by Vikas Swarup.
This film was directed by Danny Boyle. Actors Dev Patel and Freida Pinto, who played on-screen couple Jamal and Latika, dated in real life from 2009 to 2014.
According to IMDB, in the scene where Jamal jumps through feces in order to get his photo of Amitabh Bachchan autographed, the poop was actually a mixture of peanut butter and chocolate when filming. No wonder the kid looks so happy!
It was nominated for ten Academy Awards in 2009 and won eight—the most for any 2008 film—including Best Picture, Best Director and Best Adapted Screenplay.