Salman Khan's reality tv-show Bigg Boss is going to hit the small screen again. Each season there are various celebrities, models, aam aadmis and...
Salman Khan's reality tv-show Bigg Boss is going to hit the small screen again. Each season there are various celebrities, models, aam aadmis and new faces who live together in the Big Boss House. Every time the producers make sure that there is a variety of of contestants, some noise-makers and some pretty faces. You might remember Gauhar khan, Shweta, Pooja, Dolly.
So we have got the list of this seasons contestants with all the details you have to know about them
1. Lokesh Kumari Sharma
Lokesh Kumari is a typical Delhi girl who is a self-acclaimed foodie. She is a 25-year-old student who loves to dance, travel, sing and live her life to fullest. She hate people who lie and anyone who touches my things without taking her permission.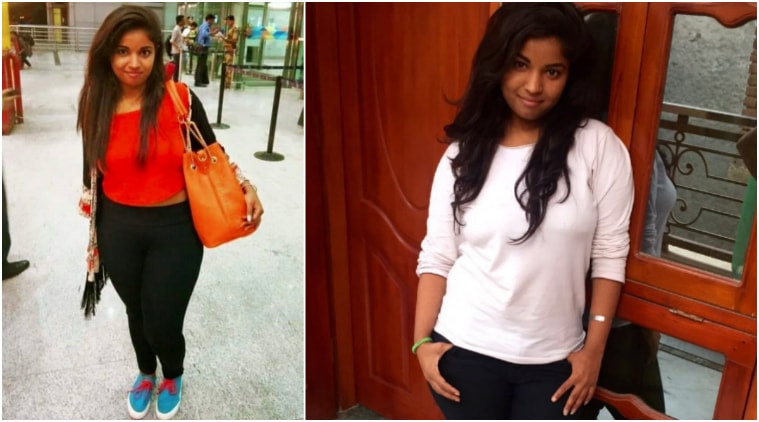 photo:indianexpress
2. VJ Bani
The MTV Roadies 4 runner-up Bani, whose real name is Gurbani, hails from Chandigarh. Her love for fitness and tattoos is well known. Bani made her debut with Vikas Gupta's period drama Rani Mahal.
photo:instagram
3. Lopamudra Raut
She represented India at Miss United Continents 2016 pageant and was crowned 2nd runner up. She was born and brought up in Nagpur in the state of Maharashtra. She was the second contestant to enter the Bigg Boss 10 house.
photo:instagram
4. Mona Lisa
Monalisa is quite well known in the Bhojpuri film industry and is one of the most sought-after Bhojpuri actresses. Mona Lisa has done over 50 Bhojpuri movies. Her Bollywood debut was Blackmail, a Ajay Devgn and Suniel Shetty.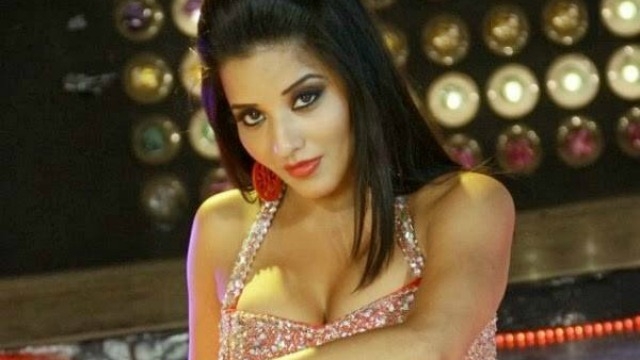 photo:dna
5. Priyanka Jagga
Priyanka Jaggais a married woman with two children even though she doesn't look it. Priyanka is a 32-year-old marketing recruiter and her hobbies include playing badminton and travelling expeditions.
photo:instagram
6. Nitibha Kaul
She used to worh with Google and shockingly quit the job because she wanted to join Big Boss 10. She is 23 years old and hails from Delhi. Her passions include dancing, reading, singing and swimming.
photo:boxoffice
7. Ruchika Singh
39 years old actor from Delhi, Ruchika Singh is a self-proclaimed selfie queen. Make-up, glamour, style are some of the terms synonymous with Ruchika.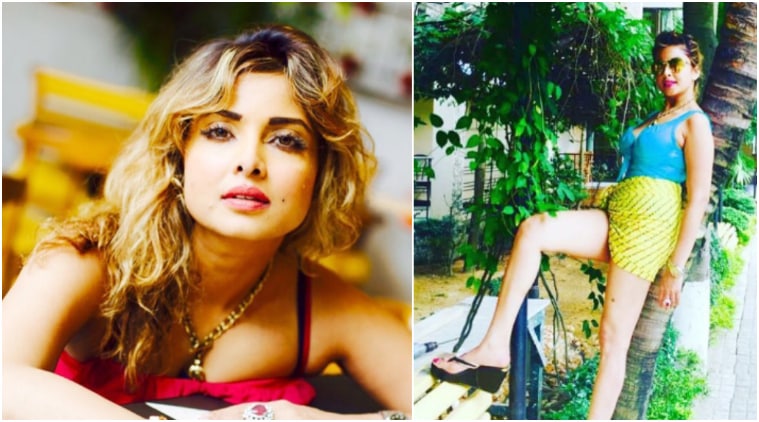 photo:indianexpress
8. Kajol Tyagi
Kajol Tyagi is 23 year old actor and Youtube Fan by profession. She belongs to Kashmir but now lives in Mumbai. She loves dancing and love to relax and chill.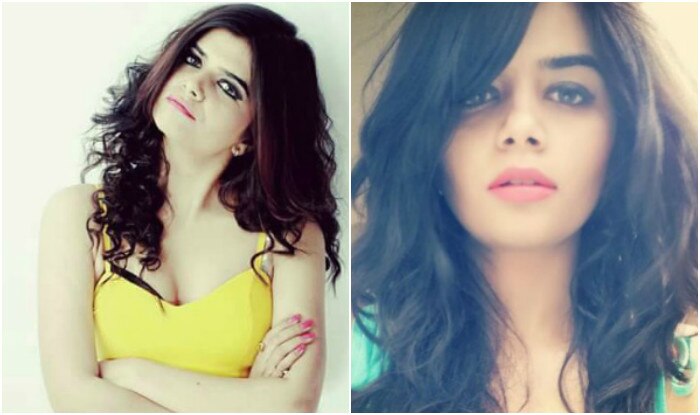 photo:India
9. Mandira Chauhan
Mandir Chauhan works in Pune at a radio station. Her nick name is Mandy. She loves going on road trips with friends and along with this loves house parties.  Mandira is married to an army-man.
Photo:indianexpress
10. Akanksha Sharma
She use to be the bhabhi of famous Indian cricketer Yuvraj Singh. Sharma has revealed that she left – or rather ran away from her husband's home she did not get along with her mother-in-law.
photo:movie
So don't miss the mind-numbing drama on Bigg Boss 10!!